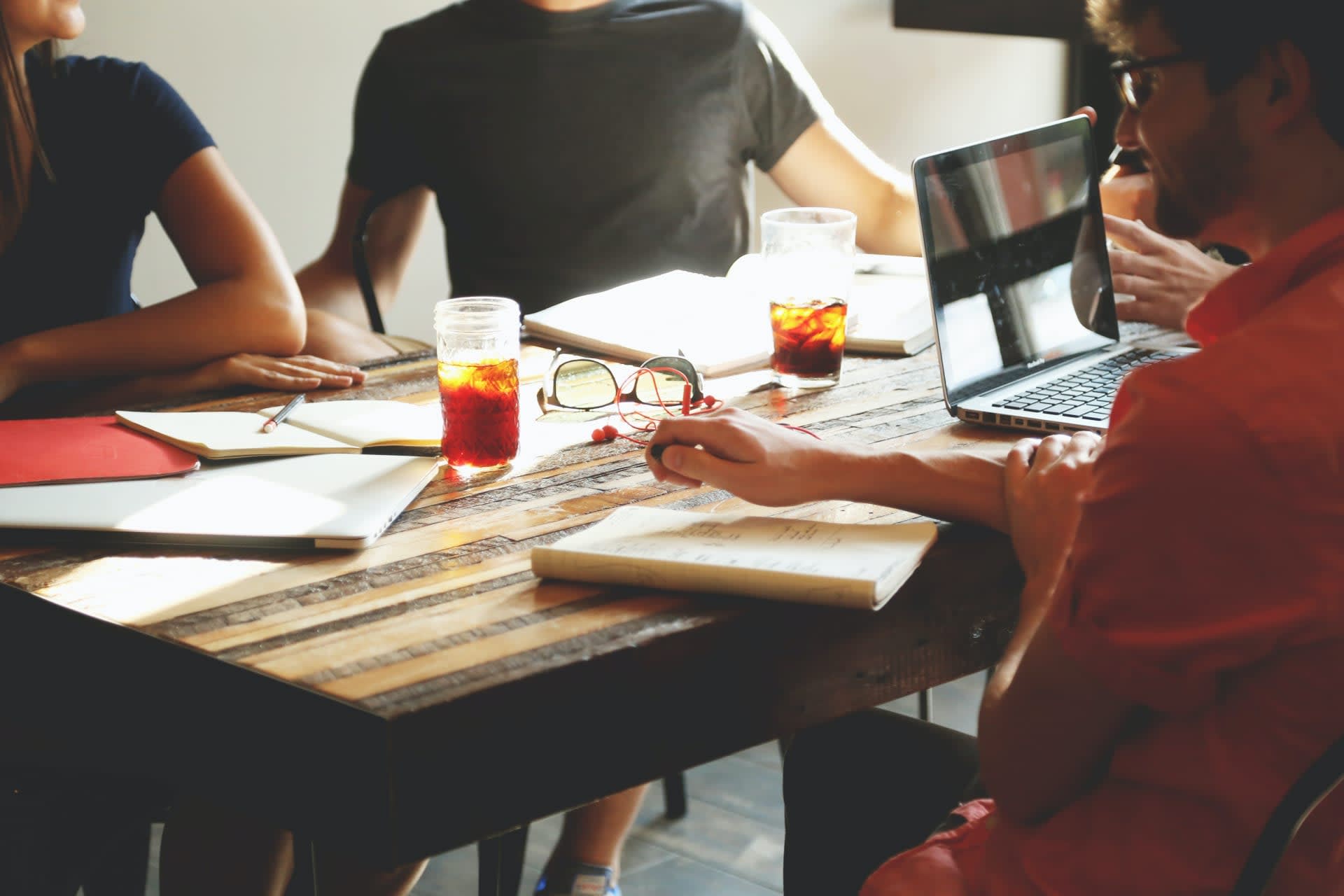 We're not just a workplace,
we're a community.
FXSwede is a Swedish Specialist in Amazon-based E-Commerce.
"

We are a remote-first company

, 

which means we are able to hire the very best people no matter their geographical location or background

.".
Filip (CEO & Founder) & Christoffer (CMO & Founder).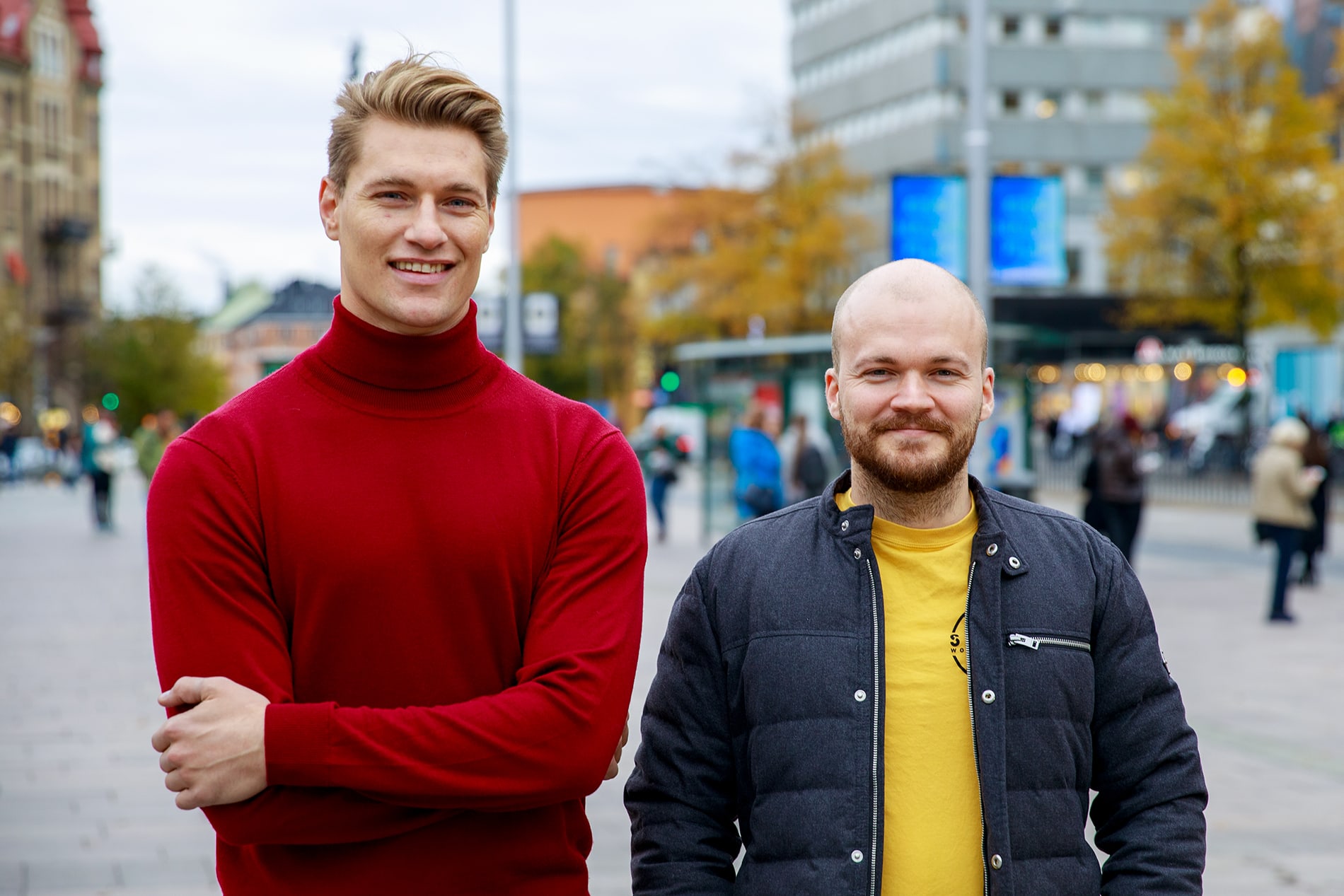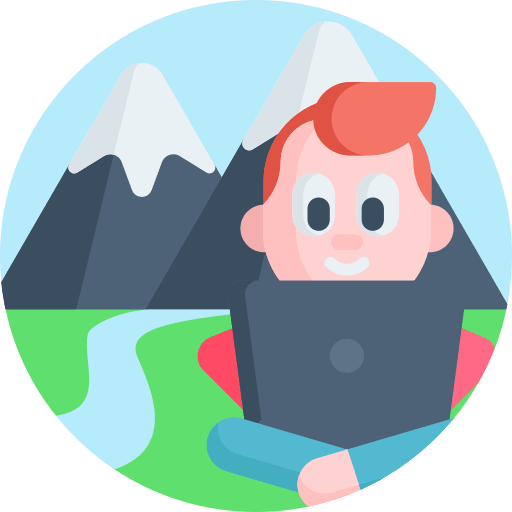 No commute, no problem
Work anywhere in the world, fully remote.
Unlimited paid time-off
We give an unlimited paid time off for our full-time team members.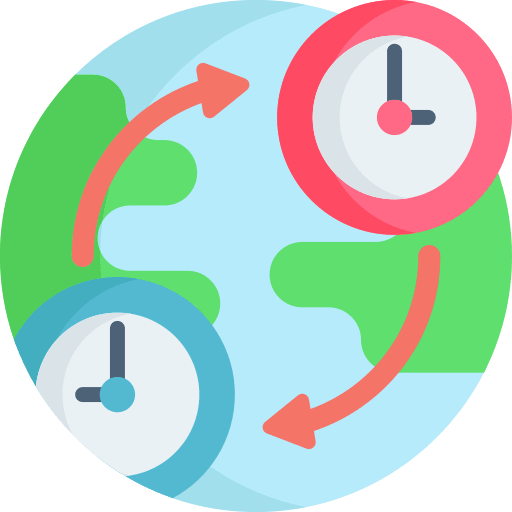 Flexible hours
Our employees choose which working hours are the best for them.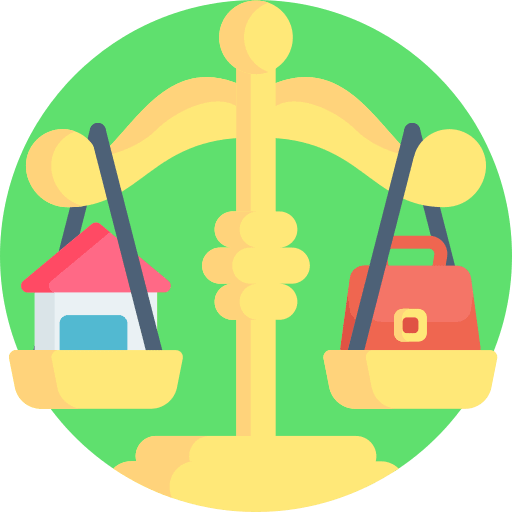 Redefining work-life balance
At FXSwede we believe in living, not just working.
Remote work
Good to know, our recruitment is remote-friendly and for the time being all stages in the interview process will be held remotely.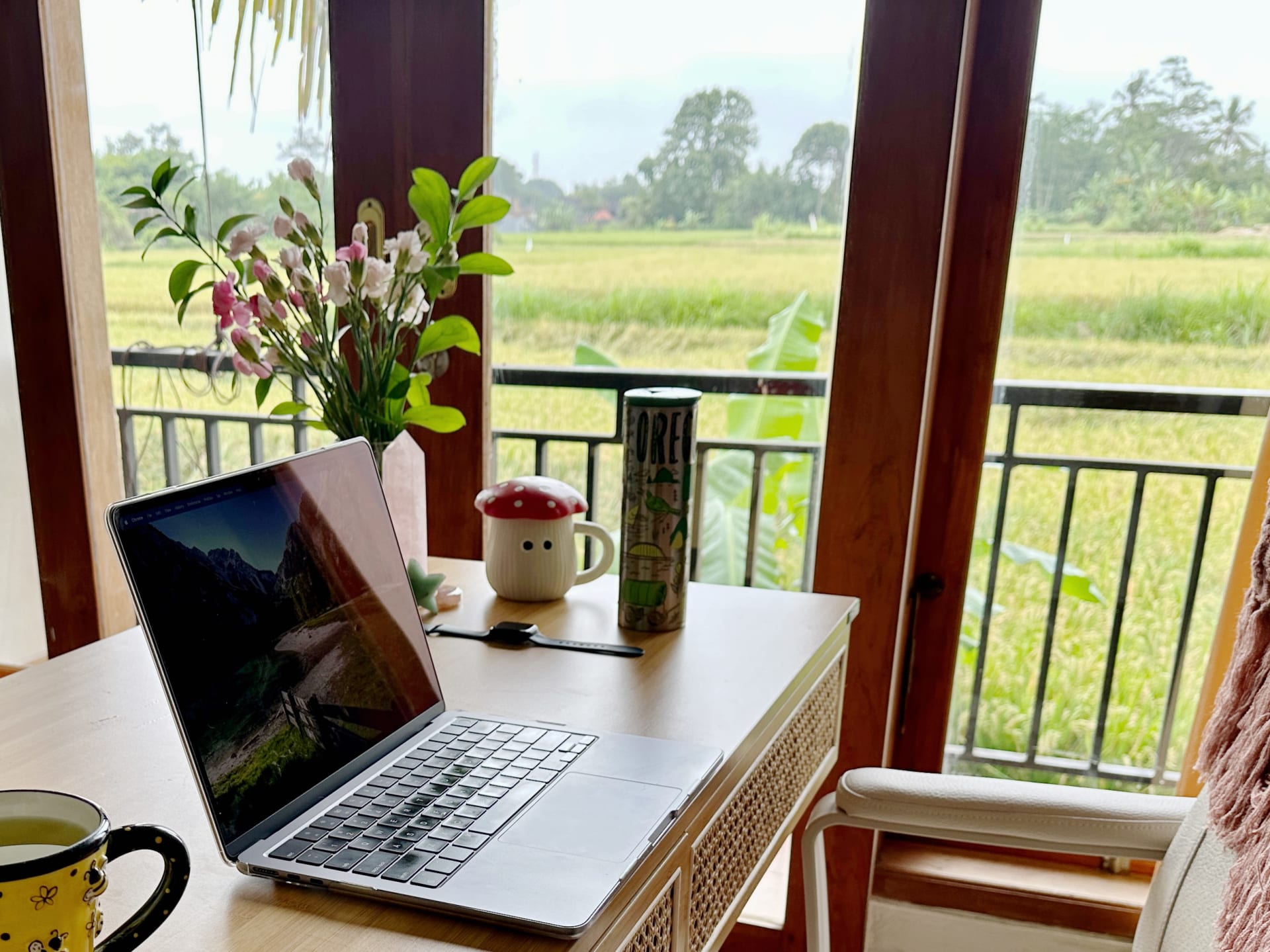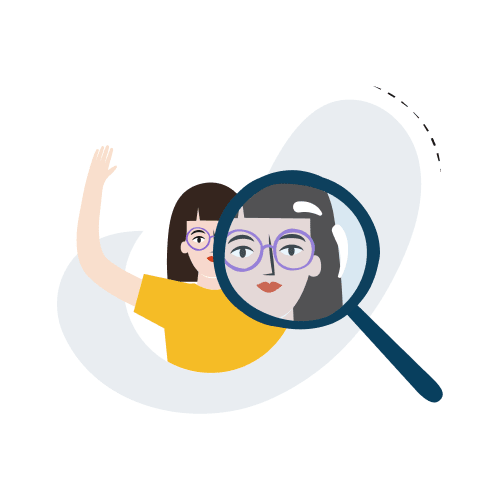 Getting to know you
In the first stage, you will fill out the form to share a little bit more about yourself so we can learn more about you and your story to check a potential fit for our team.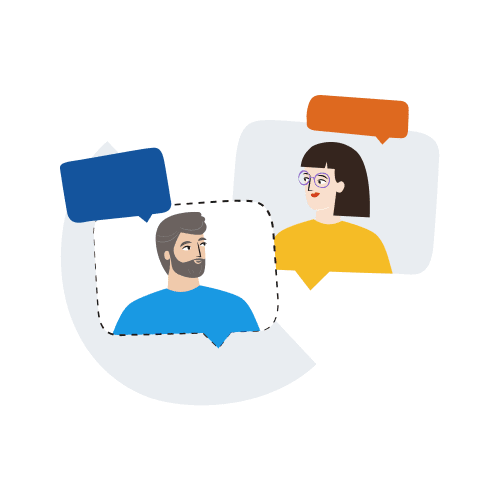 HR interview
If you get selected, an HR Interview usually takes 25-30 minutes. This is also a chance for you to ask first questions about the role and company.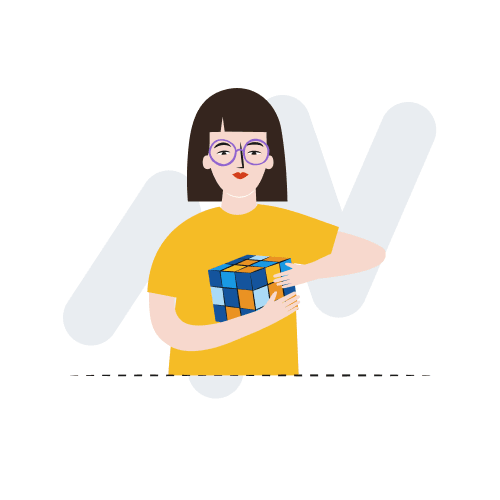 Show us your skills
We want to see your practical insight by giving you a task related to what you would do in the position.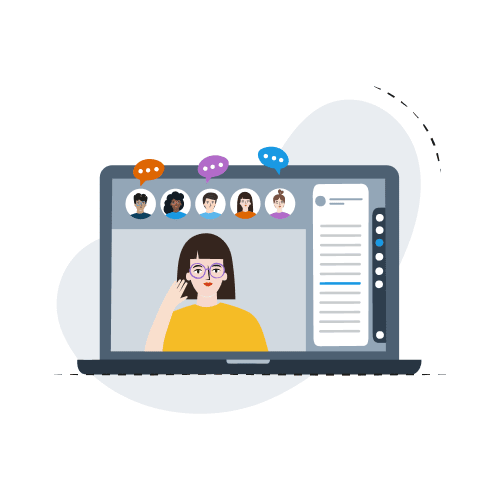 Final user Interview
You will get invited to speak with your future leader to discuss the skills you can contribute to the team.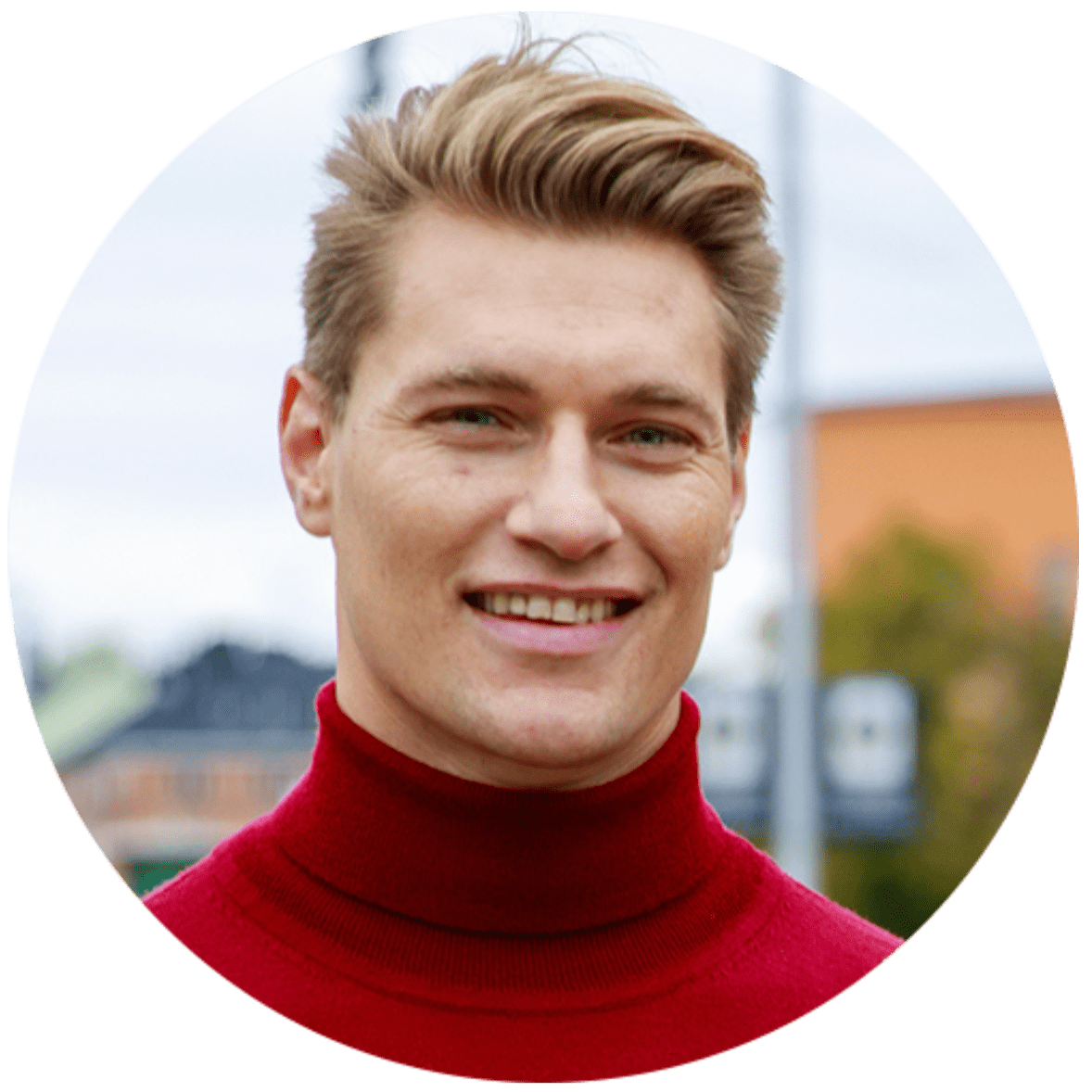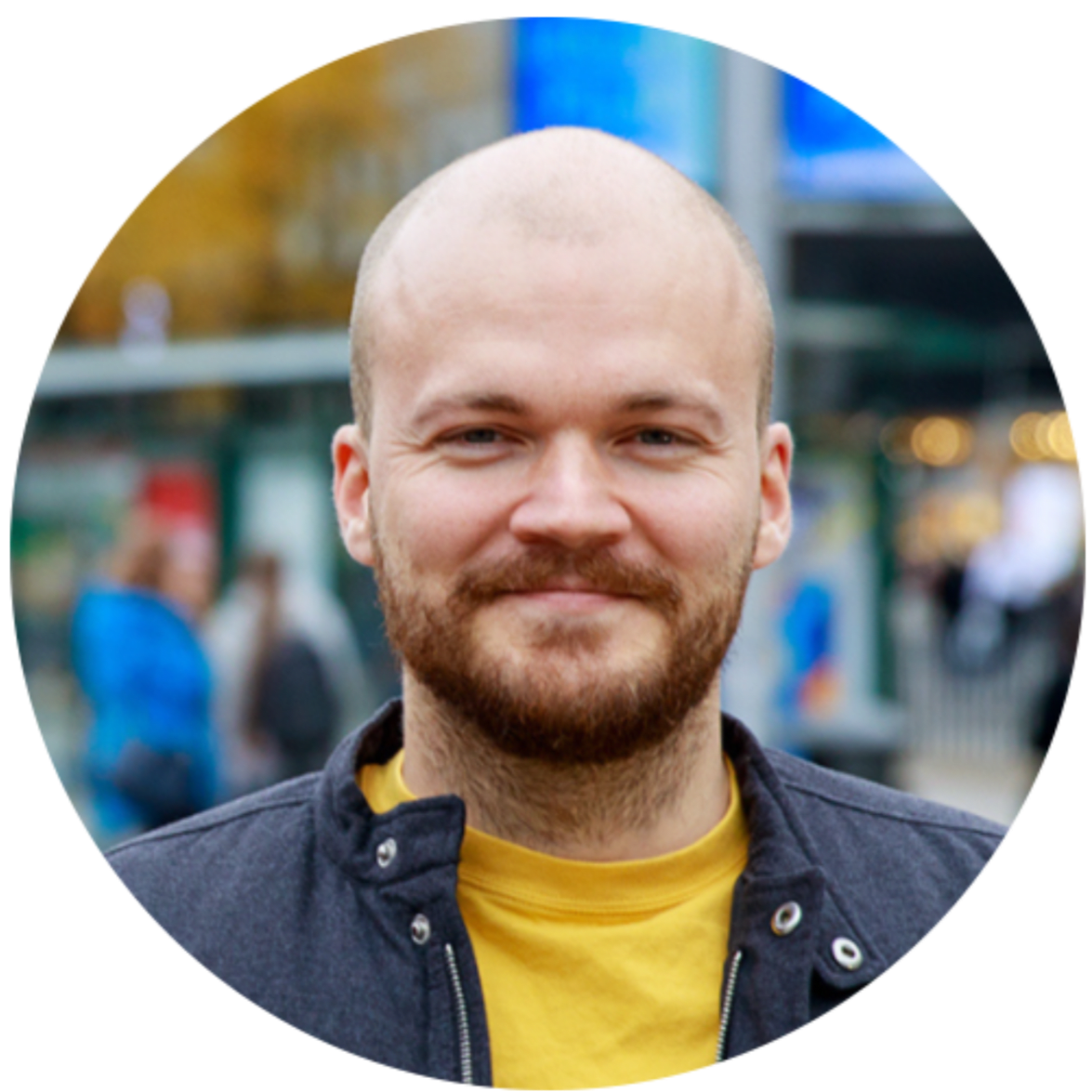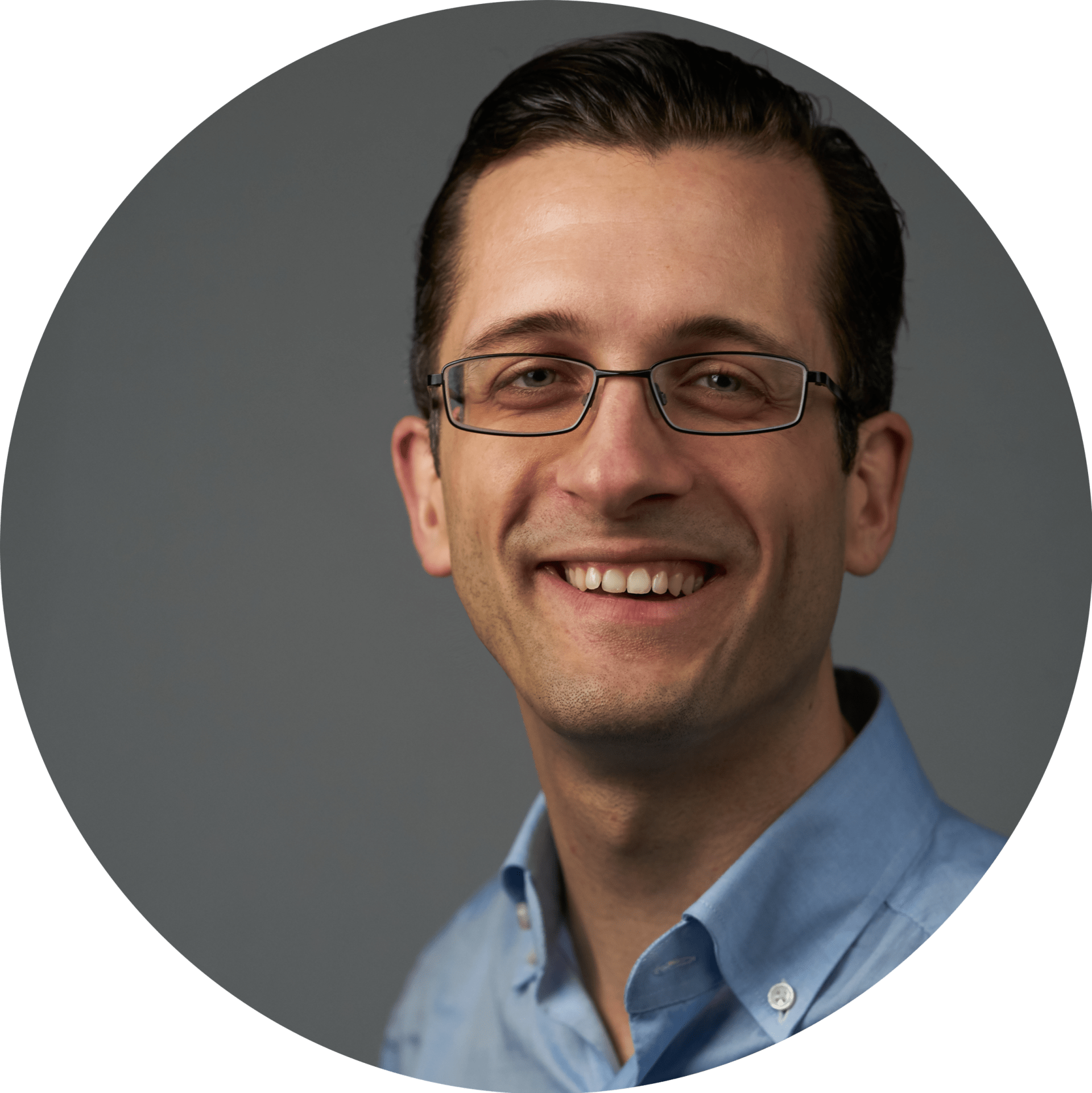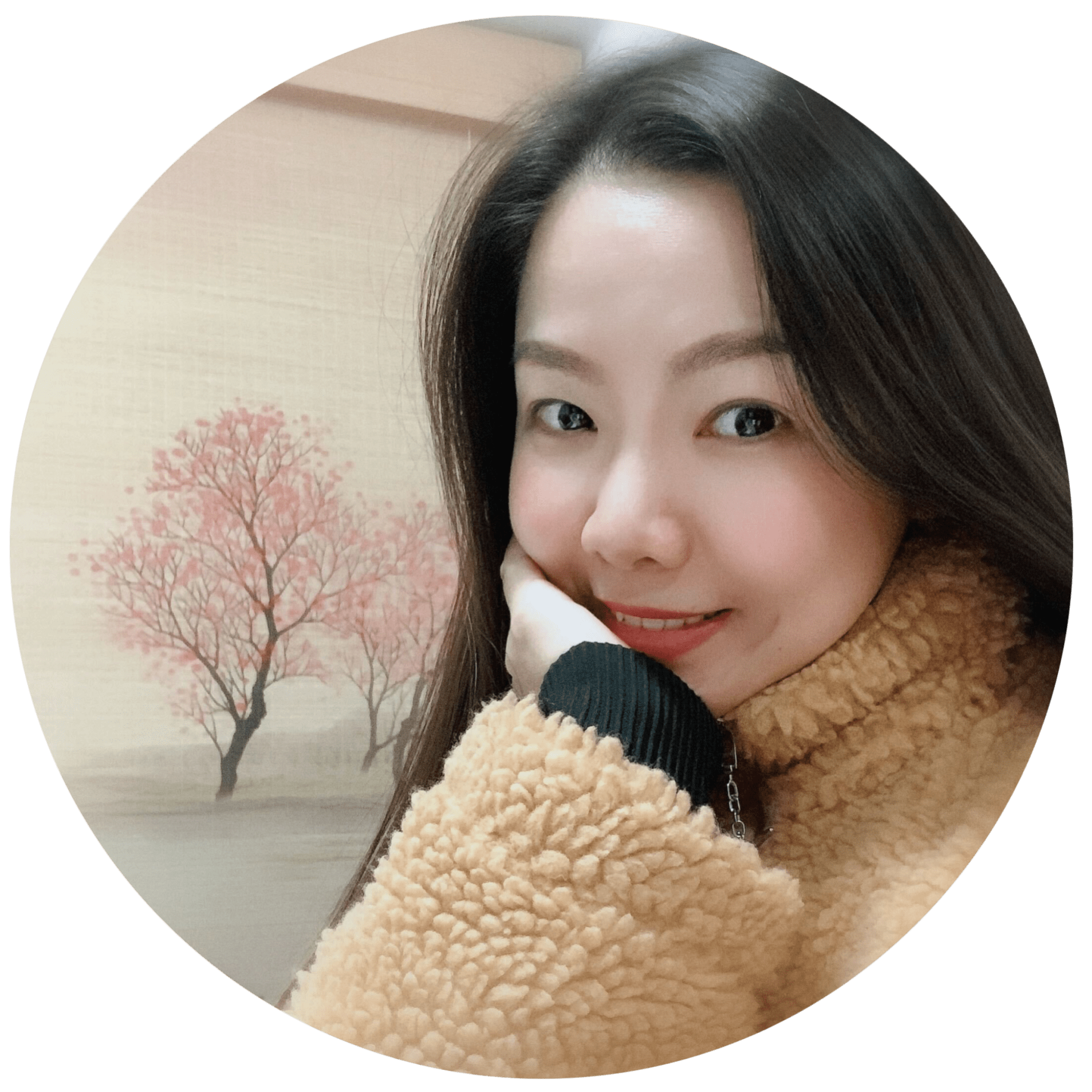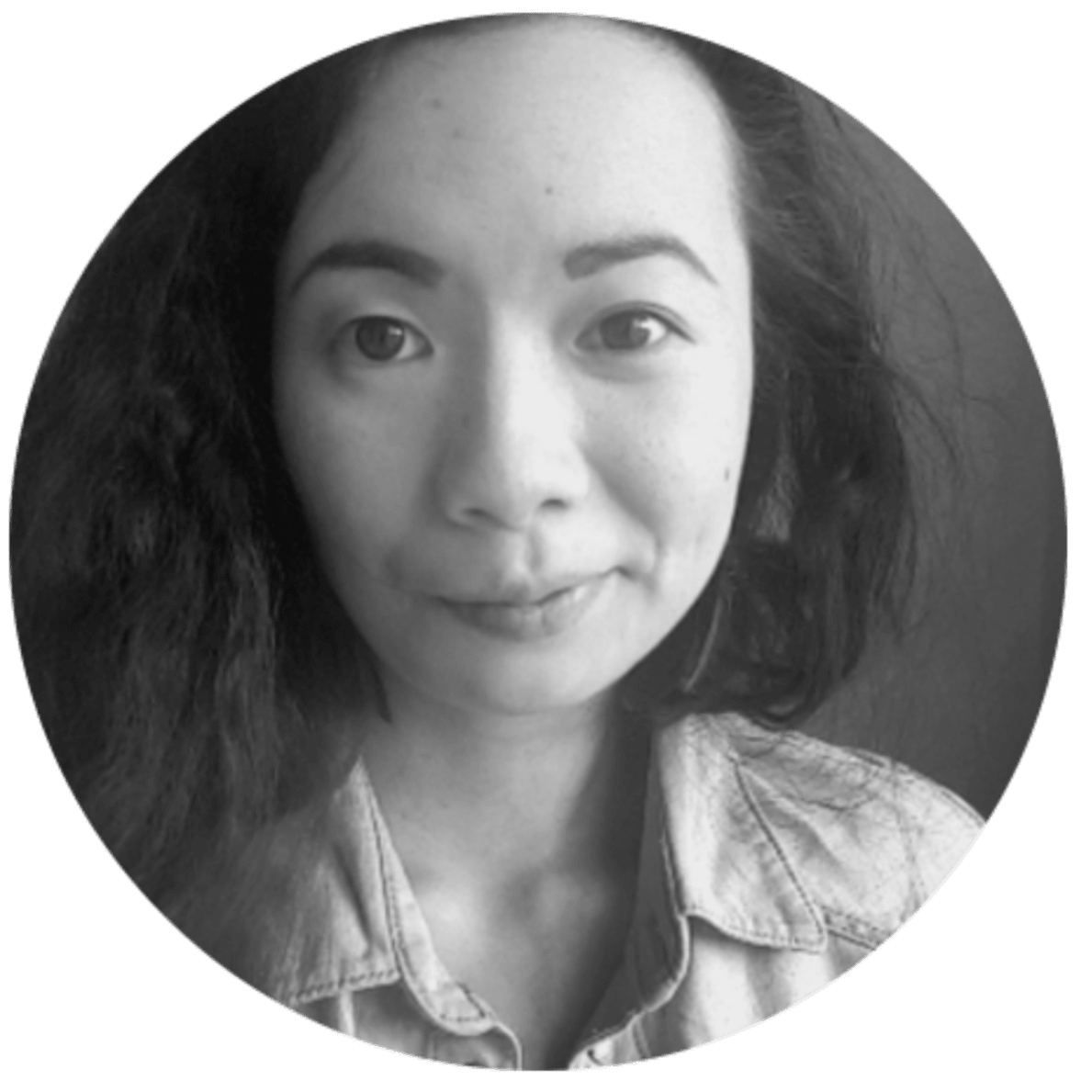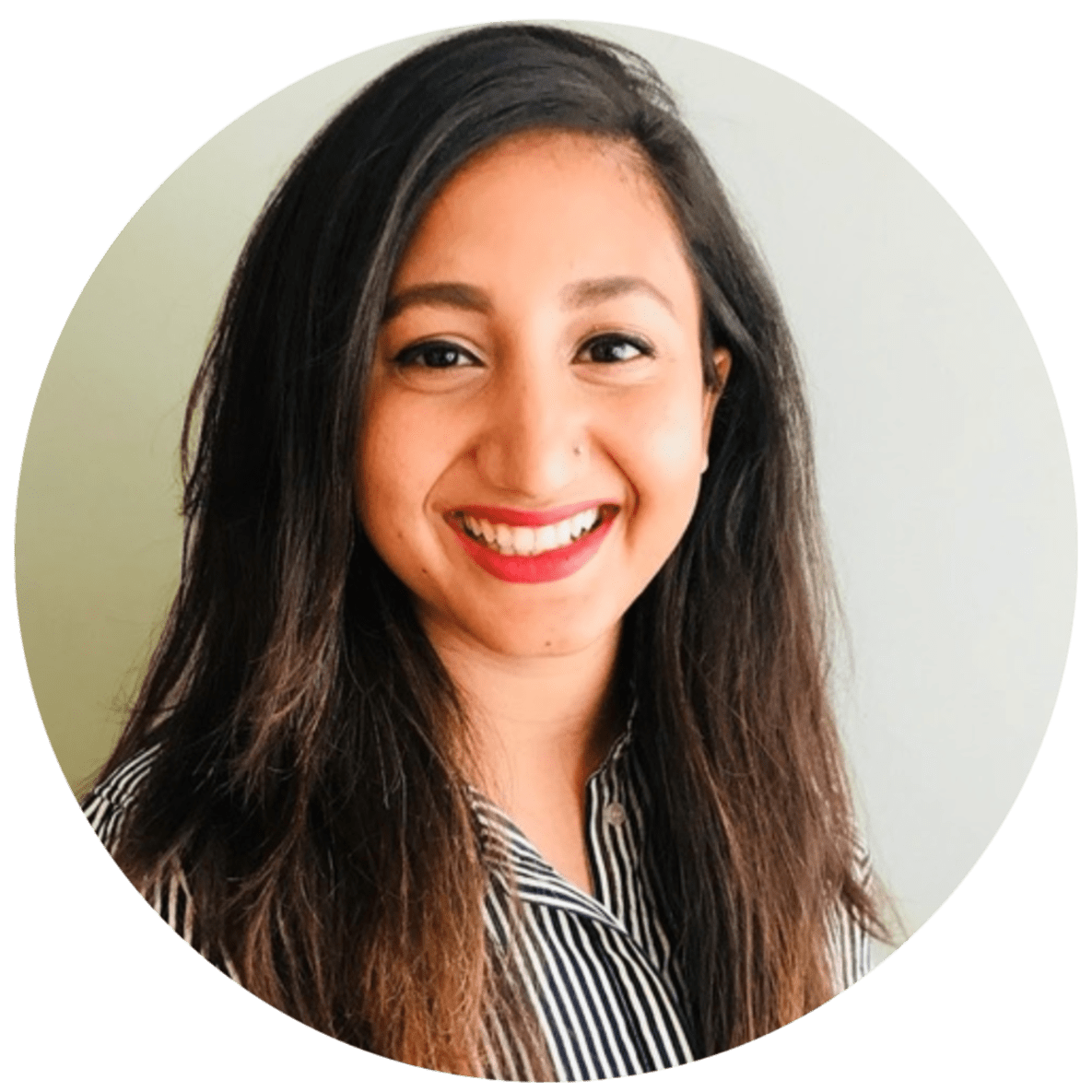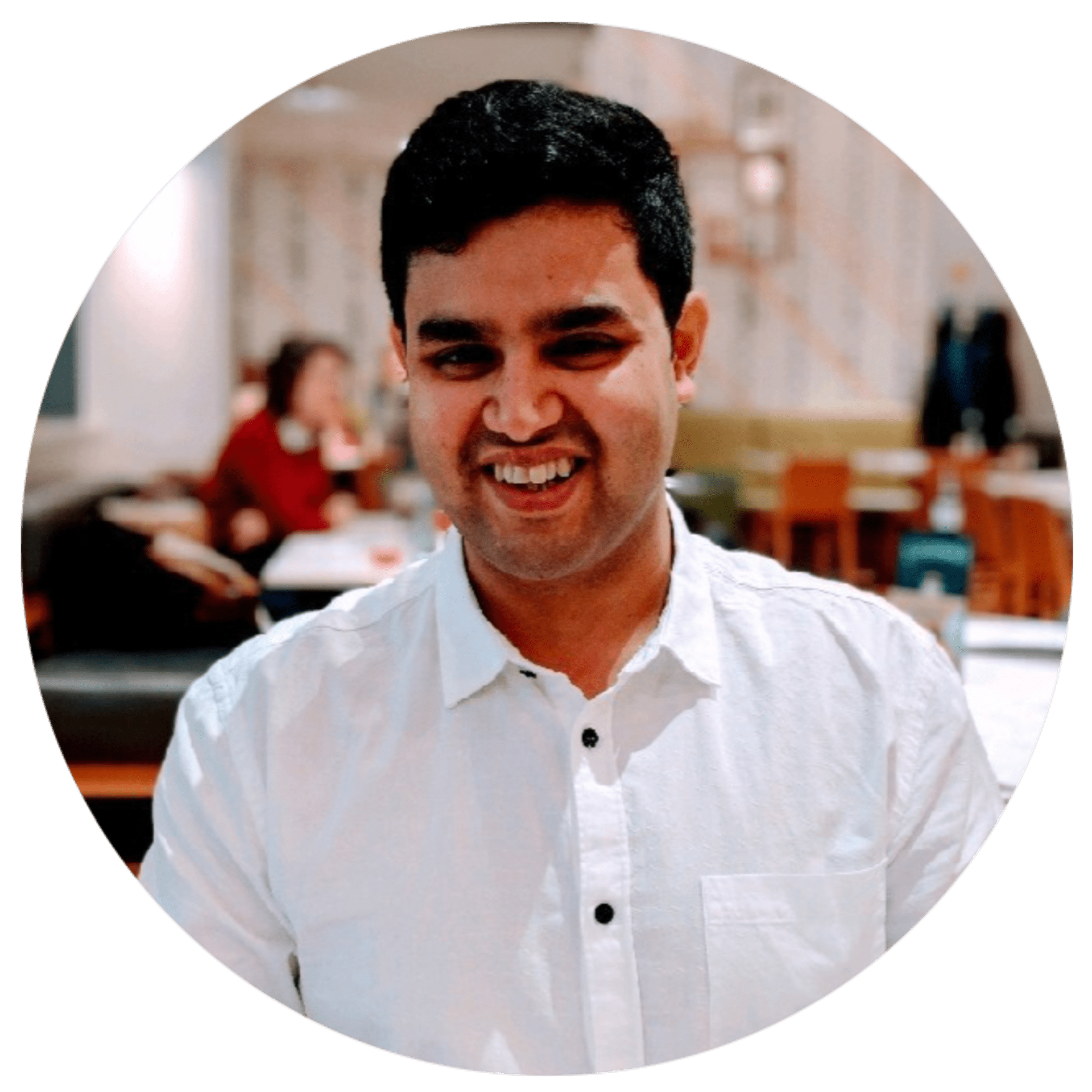 Arjun Karnad
Head of Supply Chain and Logistic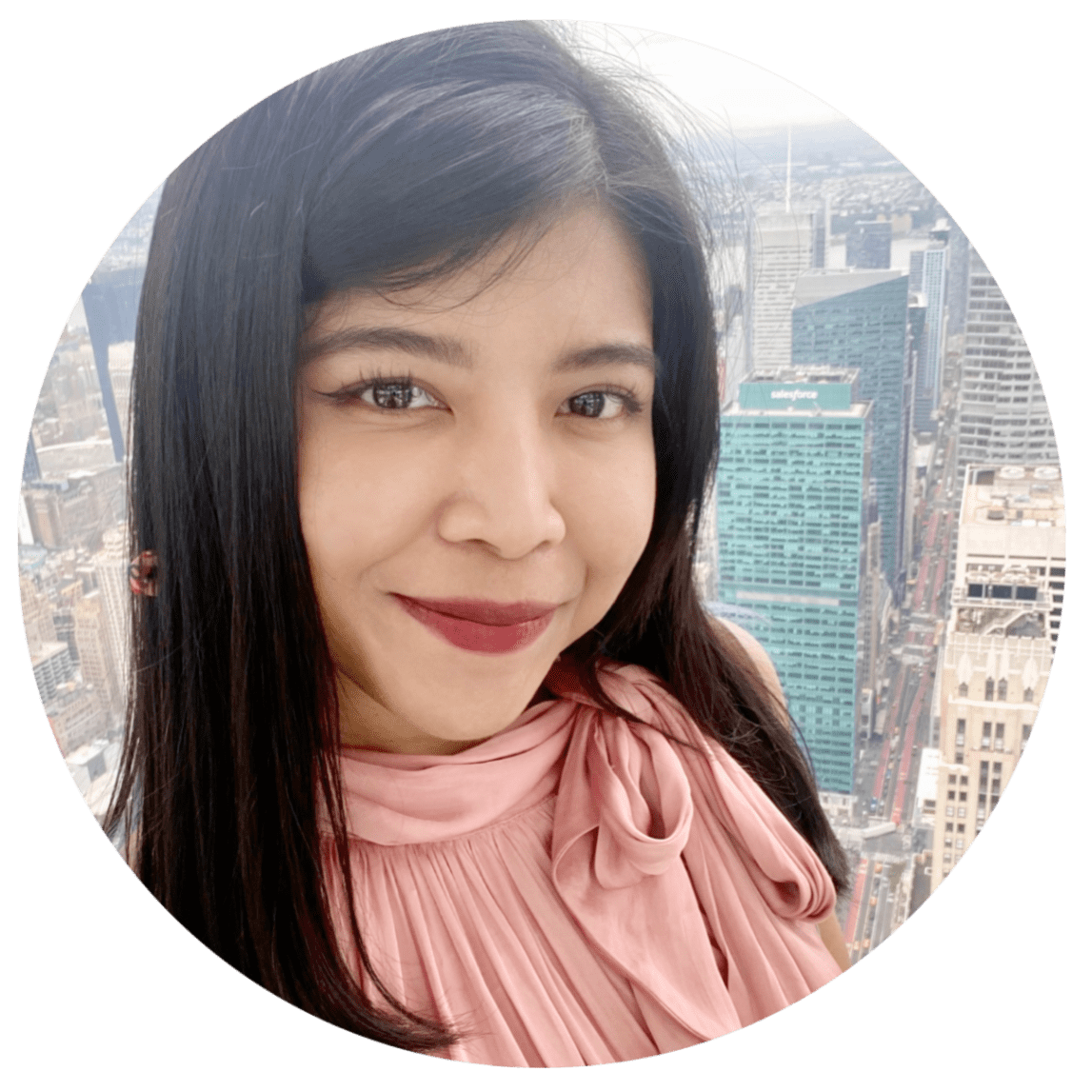 Dinda Khairunnisa
People and Culture Manager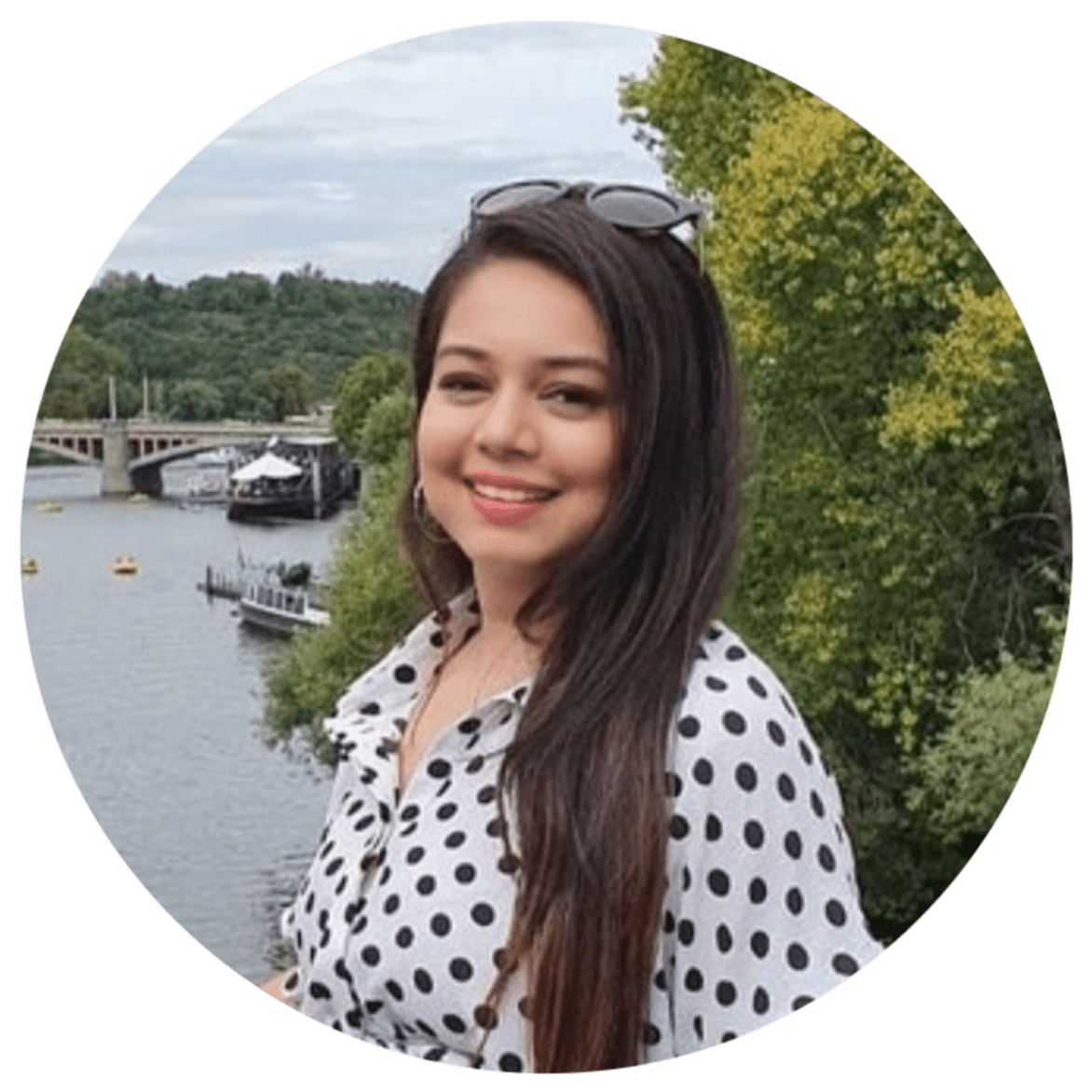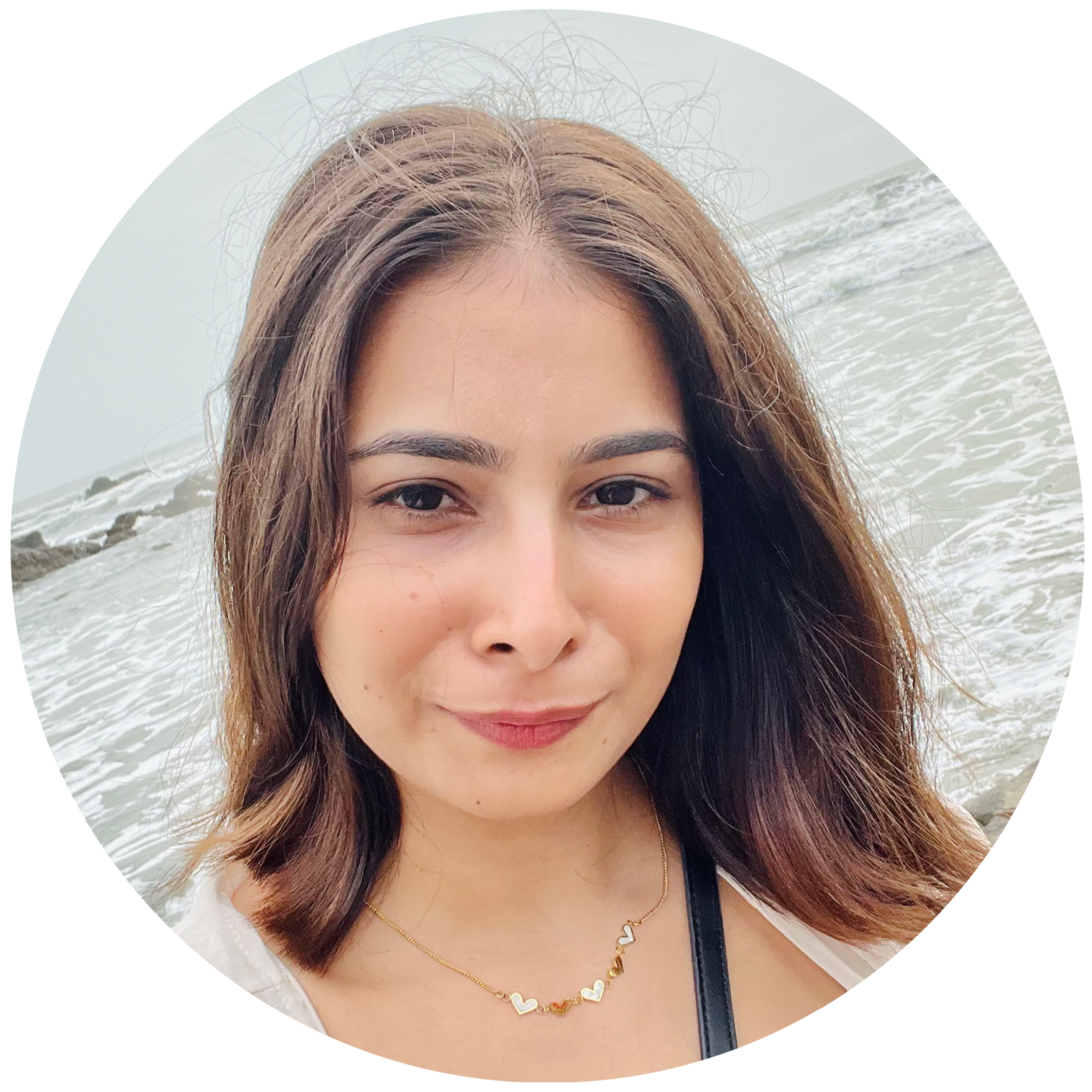 Aditi Kashyap
Social Media and Ads Manager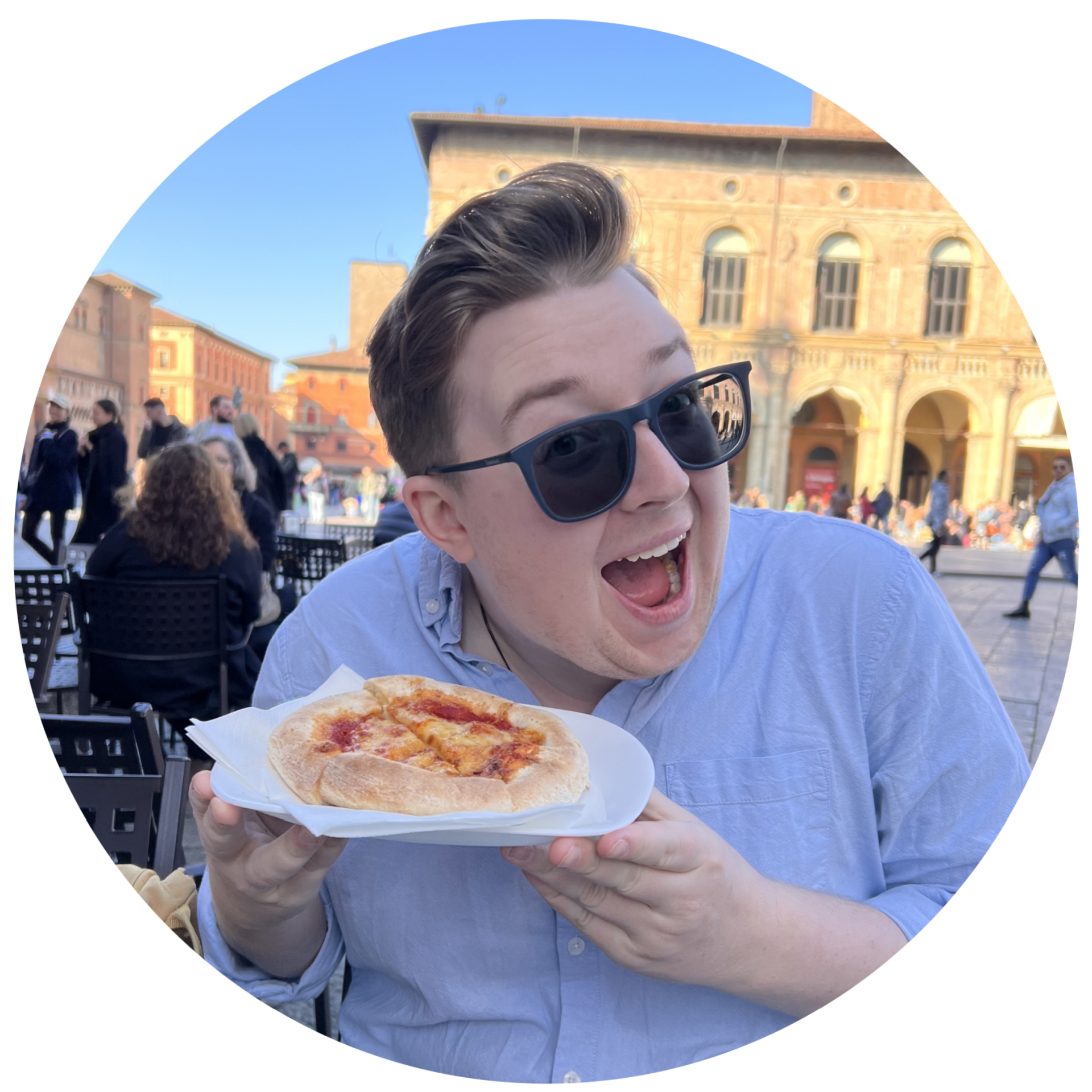 James Baragwanath
Product Development Specialist
A sneak peek into the daily workspaces of our team members. We give them the freedom to work from wherever they feel most productive and comfortable. Whether they're sipping coffee in a bustling city or close to the rice field, they're doing what they love, where they love.
"I like a light room. Especially on a sunny day. Seeing the sunshine always makes a day better and in my kitchen we have a suncatcher. So I often get rainbows at work! In the UK. Usually, we need the heat on to warm up, but now it's coming up to summer I'm looking forward to having the window open!"
James Baragwanath, Product Development Specialist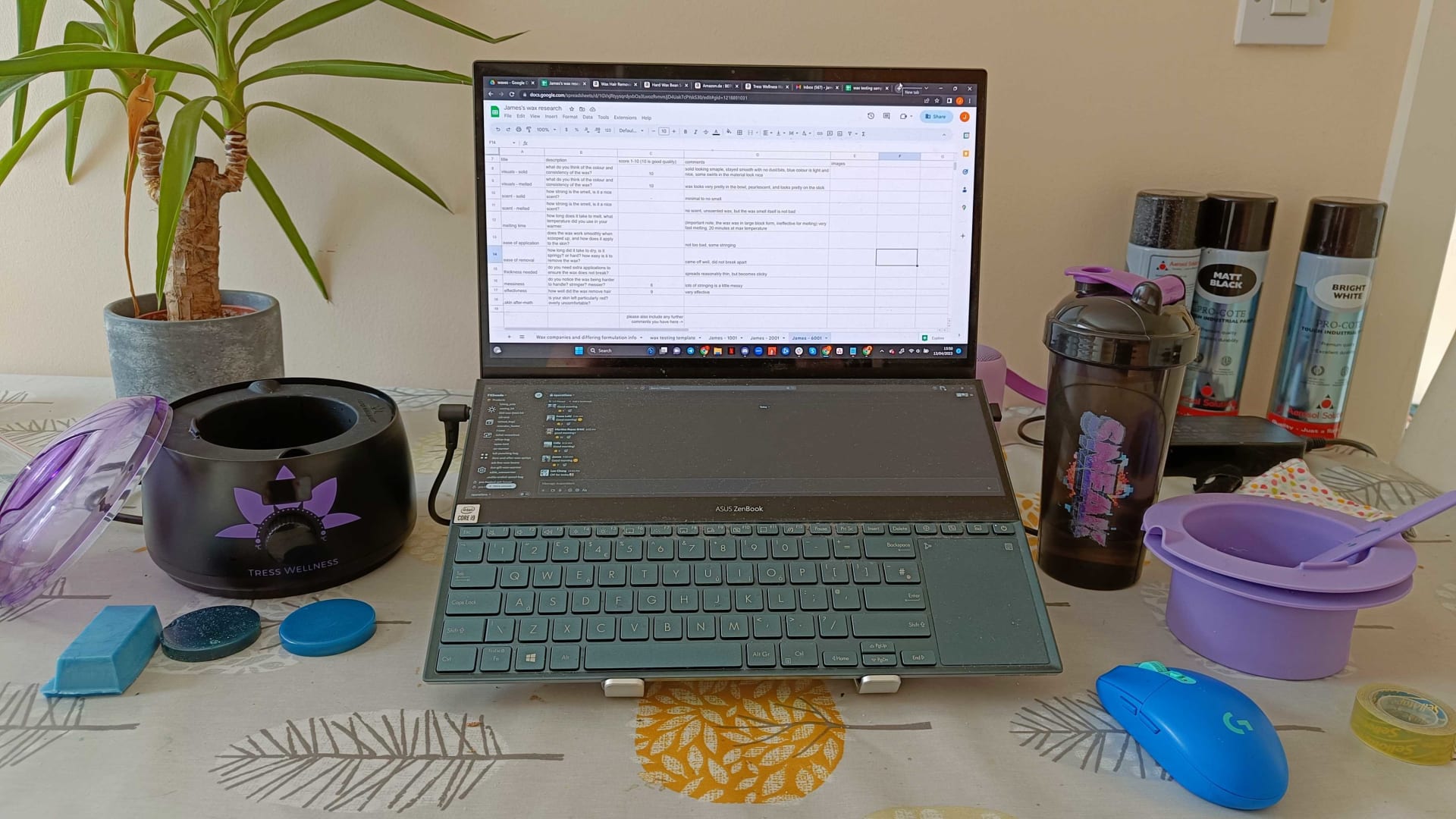 "Some days I work from home and some days I prefer to stay at a cowork. Changing the working environment gives me an extra boost of motivation. Barcelona has plenty of beautiful coworking spaces: some are better for deep-focus work and some are better for socialising."
Lidia Faustova, Logistic Planner Specialist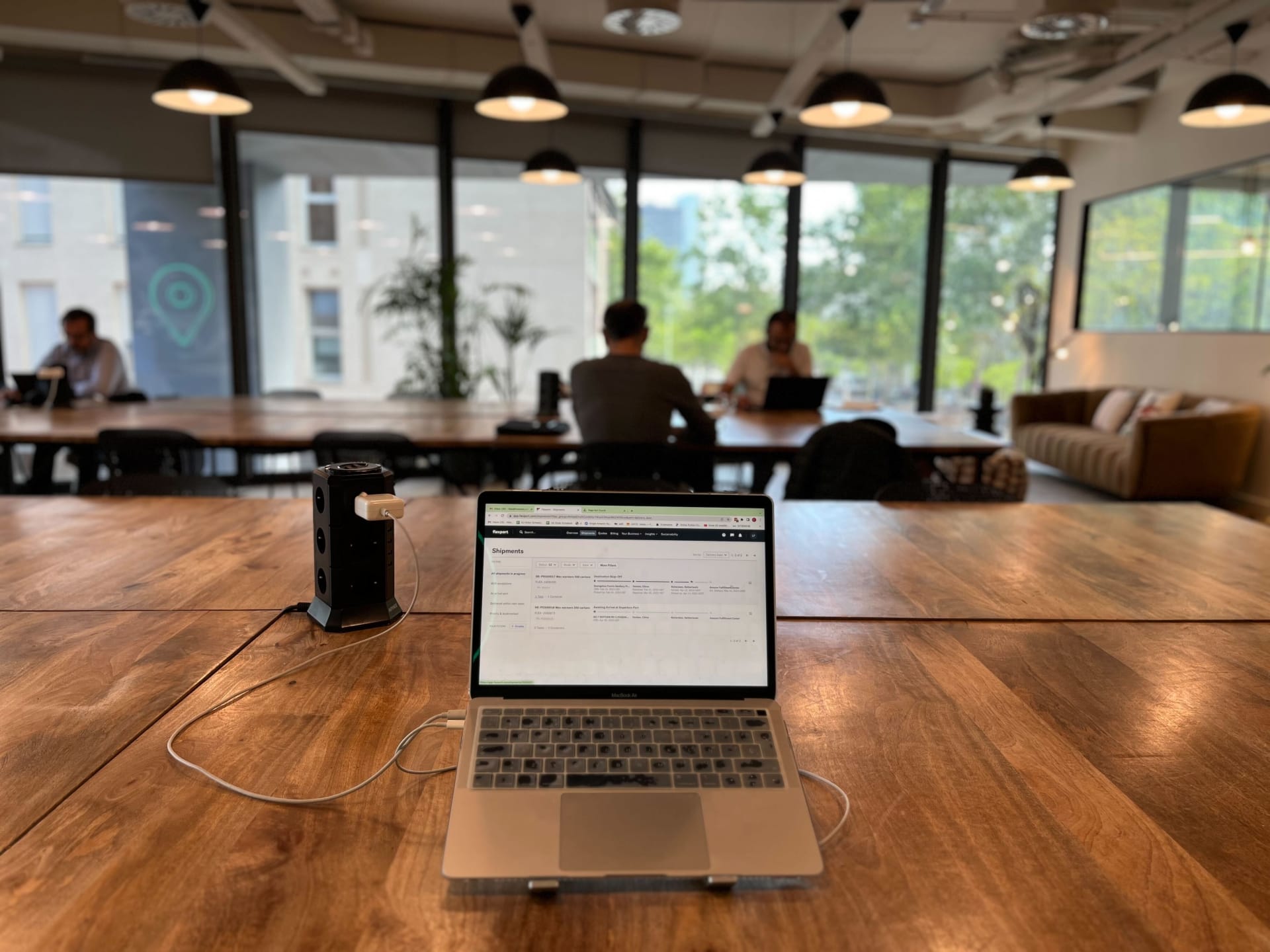 "I always like to keep my desk clean and decorated with small details like flowers, candles, etc, so they are a must-have wherever in the world I am! I prefer working at the desk 😄 so no couch, beach, etc, hahahah! Wherever I am I need a good desk and a good chair! 😄 but I really like to change the location of my little office from time to time! Since I'm sitting a lot through the entire day I prefer my space to be warm because otherwise, I will freeze 😄"
Martina Repac Brkic, Senior Graphic Designer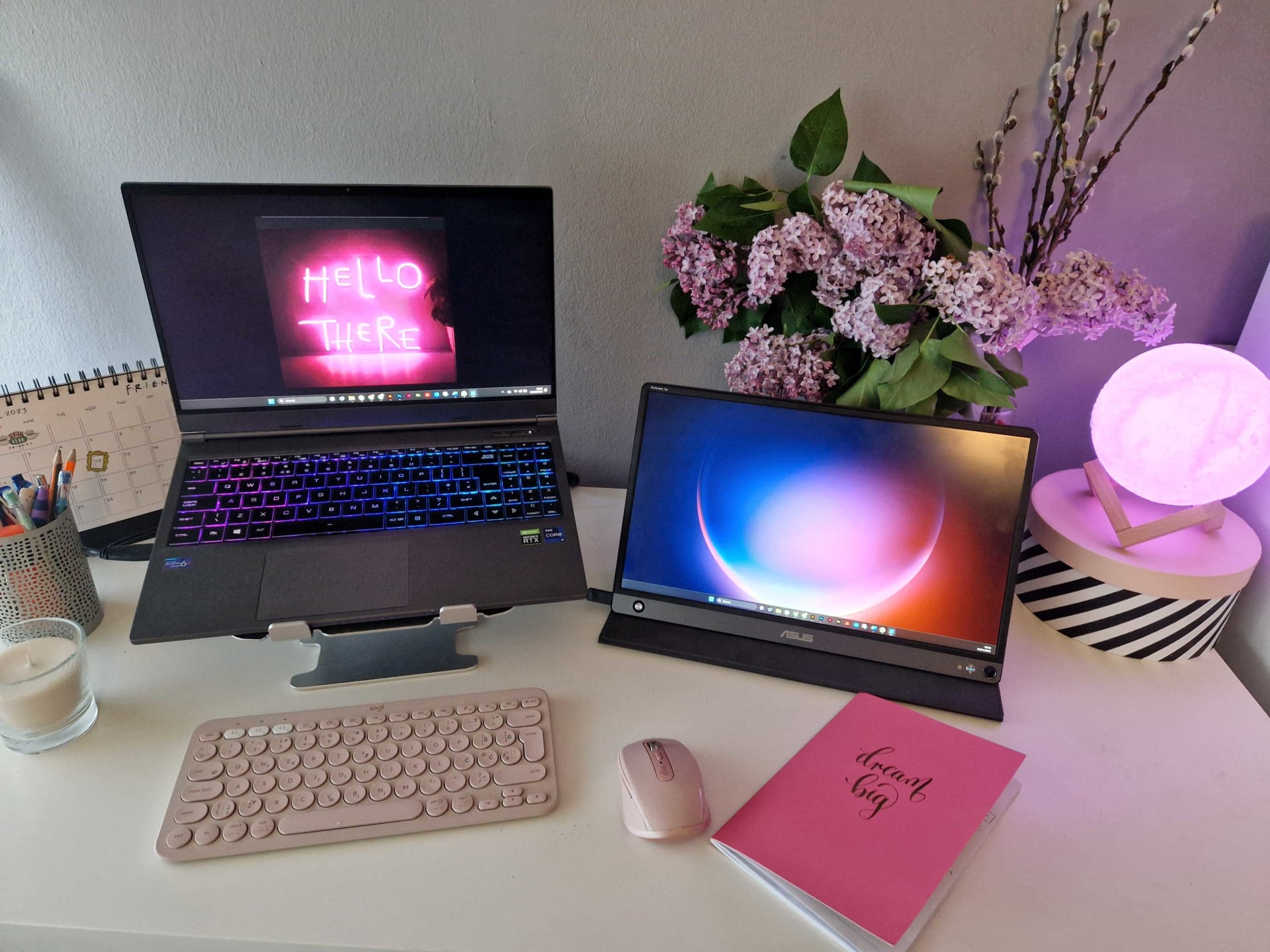 👩‍💻💧My staples are my laptop and a bottle of water to stay hydrated. 🪑 I love having a comfy chair and a throw blanket- it makes all the difference when I want to get in the zone. 🌵 My plant of choice is an aloe vera because it's a tough one to kill. (Although, I might succeed 😅). 📓🖋 I have a notebook and some pens, but that's mostly for some distracted doodling. I do most of my note taking digitally.
🌊 The 'Dal-meditation' poster is a souvenir from the Dalmatian coast in Croatia. If I can't look at the sea at all times, I'd like to look at a picture of the sea at the very least.🕯 I usually have a candle or fresh flowers at my desk. A necessity for ✨immaculate vibes✨. 🐙 My angry octo toy acts as a stress-ball. My goal is to keep it green and smiling at all times.
Anahita Guha, VP of Marketing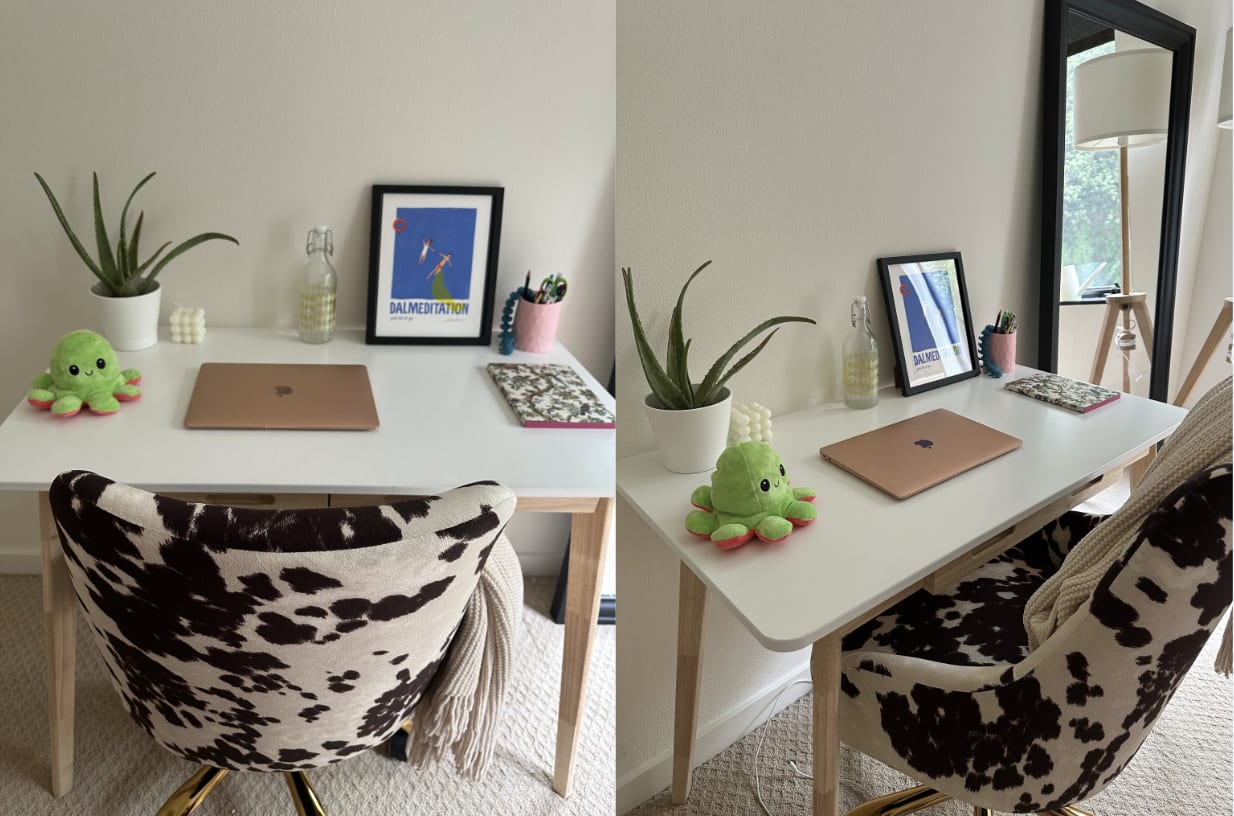 Can't find a job position you're
looking for?
We're always looking for people with unique skills. Send us your CV and we'll get in touch when we have an opening that matches your expectations.
June 2023
Our team participated in an inspiring Walk for Charity event which took place over the weekends. With every step our team took, FXSwede converted them into donations to build solar panels for water systems in areas affected by water scarcity through WaterAid. We think their mission to provide clean water, toilets, and hygiene for all is incredible. Together, we prove that distance is no barrier when it comes to making a difference. ❤️🙌
April 2023
Last month, we hosted a Step-Up Challenge to encourage our team members, both in the office and working remotely, to promote a healthy and active lifestyle. 💪 🏞 Many of them went above and beyond, taking extra steps and incorporating more physical activity into their daily routines. The challenge was a fun and engaging way to get up and move around, explore the outdoors, and stay motivated. 🏃‍♀️🏃
Our China office team members attended China Import and Export Fair held every spring and autumn in Guangzhou. This event allowed them to engage with industry leaders, innovators, and fellow enthusiasts from around the globe. 🌍🤝
March 2023
Our CEO, Product Development Specialist, and Sr. Graphic Designer, attended the renowned Cosmoprof Worldwide in Bologna to meet and network with the most innovative minds in the beauty biz. Our team also got to explore the latest trends, products, and technologies in the industry. With the vibrant and energetic atmosphere, it was like being in beauty heaven! 💄💅🧖‍♀️