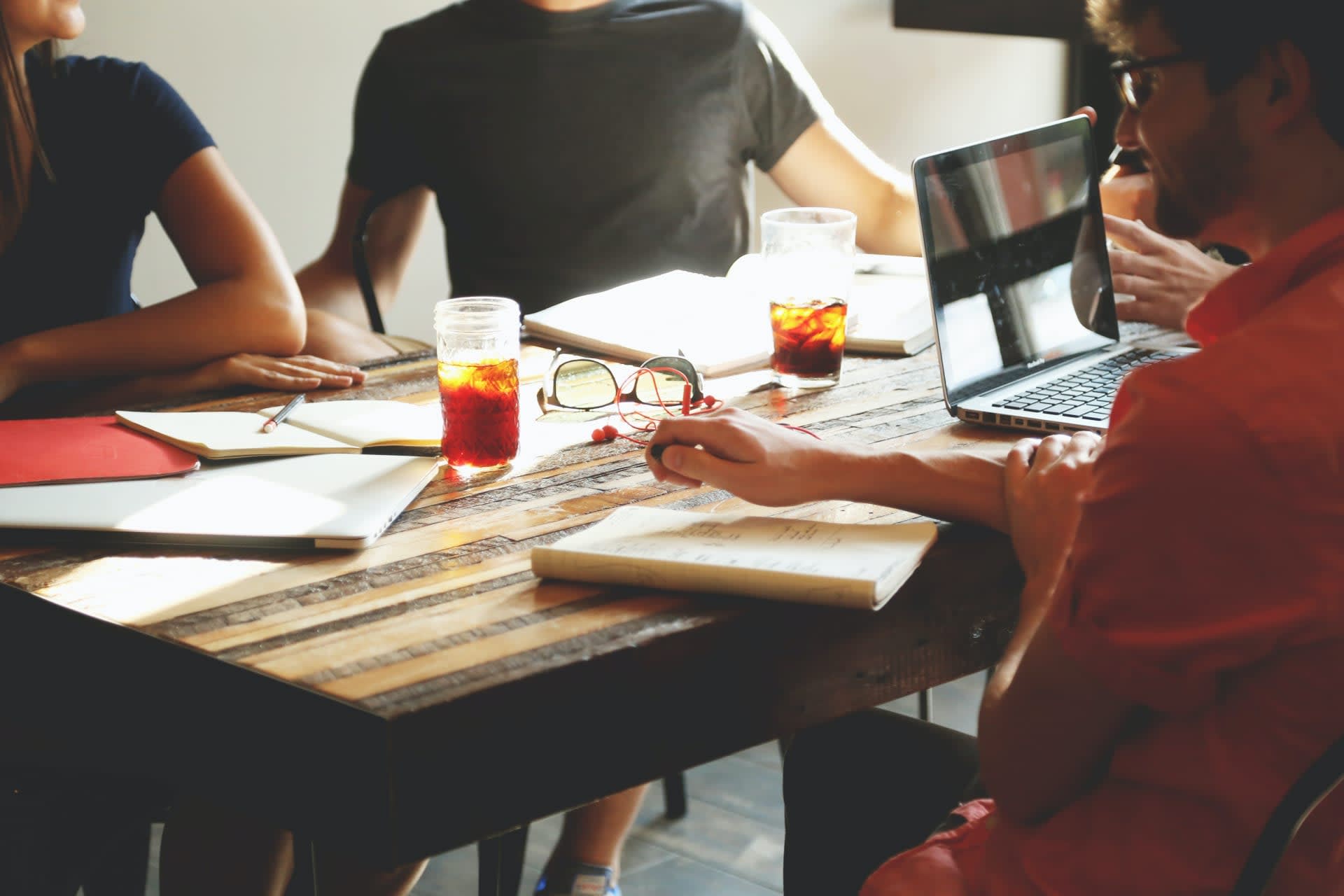 Open Application
Remote

San Francisco

,

California

,

United States
Job description
Welcome, welcome! We're so excited to have you here and considering joining our team by checking out our open application. As the name suggests, this application is open all year round and who knows we have a suitable role for you! Please ignore the location because it is open globally!
We're a company that thrives on productivity and initiative, but we also believe in giving our team members the work-life balance they deserve. Our company is all about creating an impact, and we believe that the best way to do that is by building a small company with a tight-knit community of like-minded individuals. We're looking for people who are passionate about what they do, and who want to make a difference in the world. 🌏
At our company, you'll have the opportunity to work autonomously and take ownership of your projects. We want you to be able to bring your ideas to the table and have the freedom to make them a reality.
So, if you're ready to join a team that's full of energy, wit, and productivity, then we're ready to hear from you. Let's create something amazing together!
We have a variety of departments at our company, each playing a crucial role in our success. Here are the departments that we currently have available:
Product and Design: This department is responsible for creating and designing innovative products that meet the needs of our customers, mostly on Amazon. 
Marketing: Our marketing department is responsible for promoting our products and brand to potential customers. They develop and implement marketing campaigns, manage social media accounts, and analyze data to measure the effectiveness of our marketing efforts.
Data: This department is responsible for collecting and analyzing data to provide insights that inform our business decisions, as you already guessed... on Amazon. They work closely with other departments to identify opportunities for growth and improvement.
Supply Chain and Logistics: Our supply chain and logistics department is responsible for ensuring that our products are manufactured and delivered efficiently. They manage relationships with suppliers, oversee the shipping and handling of our products, and monitor inventory levels. We have a supply chain and logistics team in our Guangzhou office & remote.
HR: Our HR department is responsible for managing employee relations, benefits, and recruitment. They ensure that our team members are happy and engaged and that we are attracting top talent to our company.
Finance and Accounting: This department is responsible for managing our finances, including budgeting, forecasting, and financial reporting. They ensure that our financial processes are efficient and effective.
Marketplace: Our marketplace department is responsible for managing our online platform (Amazon) where customers can purchase our products. They ensure that our platform is user-friendly and meets the needs of our customers.
Job requirements
We are always looking for talented individuals to join our team in any of these departments. If you have skills and experience in any of these areas, we encourage you to apply!