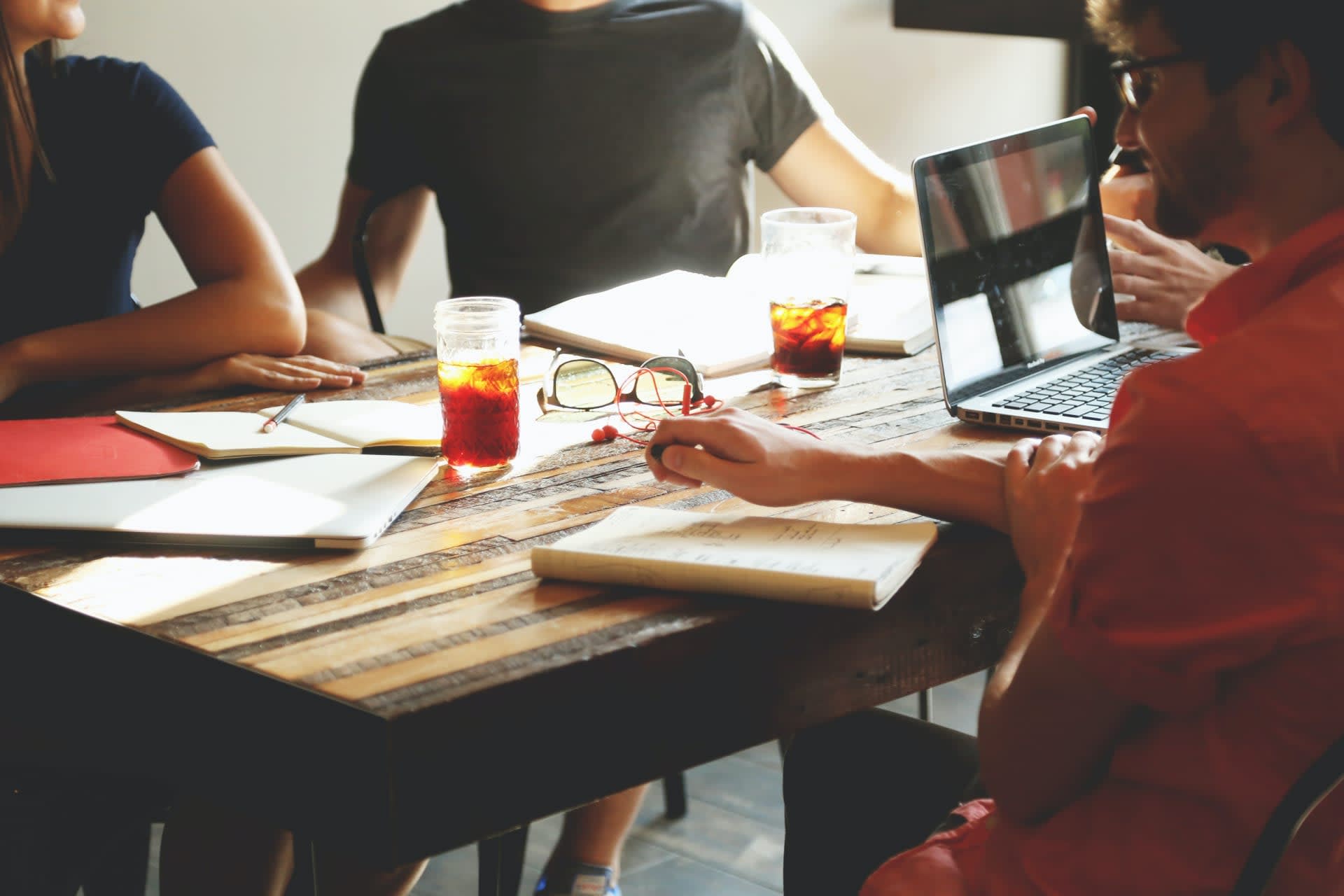 Body Hair Waxing Content Creator
Remote

Ottawa

,

Ontario

,

Canada

Marketing
Job description
This role can be based in any country.
Headquartered in Stockholm, Fxswede AB is a remote-first and one of the fastest-growing product development companies in Sweden 🚀 🇸🇪
Fxswede AB was founded by Filip Gustavsson and Christoffer, two hard-working entrepreneurs from Sweden who wanted to build a better kind of Amazon business. "We are a remote-first company 💻 which means we are able to hire the very best people no matter their geographical location or background."(Filip & Christoffer, 2020).
We are looking for a creative and confident Content Creator for our Social Media platforms (mainly TikTok and Youtube). This position is 100% remote and the hired person will work on a freelance basis.
Please note that the account you will be running is related to beauty/skincare that requires you to do body hair waxing.
What You Will Do 🎨 🖌
Main focus: create waxing content for YouTube and Tiktok, long-form and short-form.
Be confident on-camera, understand TikTok/Youtube trends and implement them in the content.
Able to adjust to the tone that suits our brand's audience.
Outputs 🗂
10-15 videos for TikTok per month
4-6 long-form YouTube videos a month
Hiring Process ⏳
CV and portfolio Screening → HR screening → User interview → Assignment → Offering
Why FXSwede? 🚀

Work from anywhere in the world (next to the beach in Bali? A tranquil spot in Hanoi? While sipping the best coffee in Chiang Mai? You choose!). You have all the flexibility and freedom in your work, we measure results. 📊
Multinational diverse environment and awesome coworkers. 💃🕺
A fast-growing company, but still small enough that you will be considered a very valued member of the team. When you learn and grow – so does FXSwede!
Amazing learning opportunity as you will be able to work on various types of consumer products.
Great opportunity to learn new skills while working closely alongside other departments as well as in the job role.
We strongly encourage new ideas and initiatives on how we can improve and do stuff better.
Join a very friendly, open-minded and fun team where we all work together and grow in something we all love and can be proud of.
Utilizing an innovative research and development process, we offer our customers an ever-expanding portfolio of unique products backed by an unrivaled level of customer service. At Fxswede, we differentiate ourselves by focusing firmly on our customers. We are a young and dynamic company with our HQ in Sweden that specialises in development, production and sales of variety of production using e-commerce platform; amazon.com. We have a dynamic team working from all corners of the globe 🌎
Job requirements
What You Will Bring To The Table 🗃
Good English.
Should be well versed with waxing at home.
Should be very comfortable showing body hair and waxing on camera.
Creativity and high energy.
Experience in creating short-form video content specifically for TikTok.
Experience in creating long-form video content specifically for Youtube.
Good understanding of hashtags and content creation.