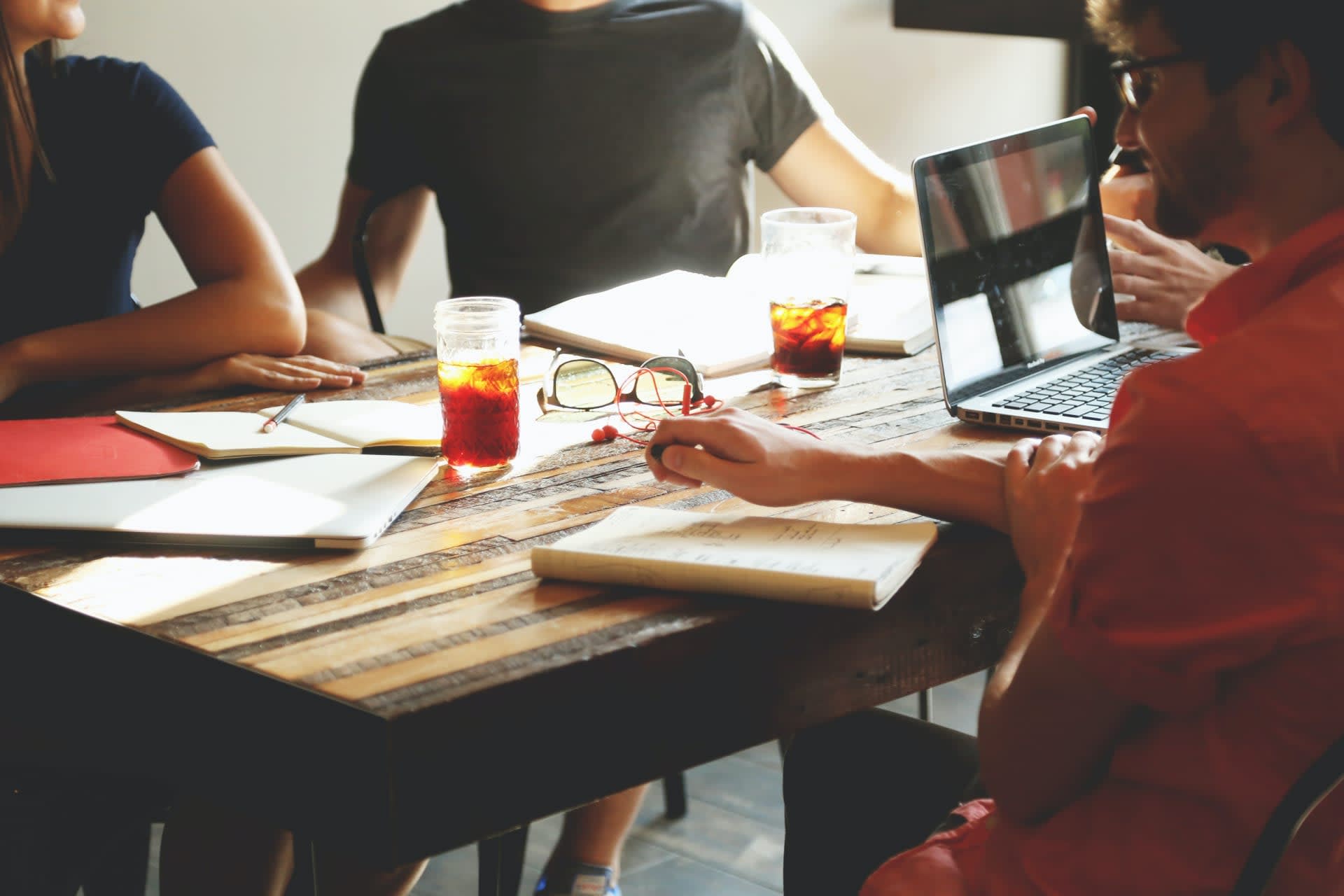 Accounting Coordinator
Remote

Taipei

,

Taipei

,

Taiwan

Finance/Accounting
Job description
Full-Time Remote Position (Contractor)
We are looking for a numbers enthusiast with a knack for precision and a passion for smooth financial operations. You'll have the flexibility to dive into exciting financial projects, collaborate with various departments, and even unleash your creativity to improve our processes. If you're a fresh graduate with a degree in Economics, we welcome you with open arms! 
Headquartered in Stockholm, Fxswede AB is a remote-first and one of the fastest-growing product development companies in Sweden 🚀 🇸🇪
What You Will Do 🪄

1. The main responsibility of the role is to manage accounts payable and perform related tasks such as booking the use of bank cards. This includes:

Maintain the supplier register

Process invoices

Reconcile bank accounts, and

Ensure timely and accurate payments to vendors and suppliers.
2. Additionally, the person in this role will need to coordinate with other departments within the organization to:

Gather necessary information

Resolve any discrepancies, and

Ensure smooth financial operations.
3. The nature of this role allows for flexibility based on the specific needs of the company. Depending on the situation, the individual may be required to take on additional responsibilities or adjust their focus to meet evolving demands. This flexibility could involve:

Assist with other financial tasks,

Collaborate on special projects, or adapt to changes in the workflow. 
4. Overall, the main objective is to efficiently manage accounts payable while fostering effective communication and collaboration across different departments within the organization.

Outputs 💡
Timely and accurate processing of invoices in Fortnox software according to the supplier invoices and bank statements.

Accurate account reconciliation monthly: Conduct regular reconciliations of accounts payable records to ensure they align with vendor statements and internal financial records. This helps identify any discrepancies or errors that need to be resolved.

On-time payments: Ensuring that payments to vendors and suppliers are made in a timely manner, adhering to agreed-upon payment terms and taking advantage of any available discounts for early payment.

Documentation and record-keeping: Maintaining accurate and organized documentation related to accounts payable activities, such as invoices, payment records, and vendor correspondence. This helps with financial audits, reporting, and historical reference.

Coordination with other departments: Collaborating with other departments, such as procurement, and logistics, to gather necessary information, resolve discrepancies, and ensure smooth operations. This may involve effective communication, attending meetings, and providing input or support as needed.
Hiring Process ⏳
CV screening → Form screening → HR screening → User interview → Assignment → Final Interview → Offering


Job requirements
What You Will Bring To The Table 🗃
Graduated in Economics
Relevant working experience in accounting, fresh graduates are welcome
Excel/Google Sheet mastery
Have experience in one or two accounting system
Understanding about VAT
Why FXSwede? 🚀
Work from anywhere in the world (next to the beach in Bali? A tranquil spot in Hanoi? While sipping the best coffee in Chiang Mai? You choose!). You have all the flexibility and freedom in your work, we measure results. 📊
Multinational diverse environment and awesome coworkers. 💃🕺
Unlimited paid leave.
A fast-growing company, but still small enough that you will be considered a very valued member of the team. When you learn and grow – so does FXSwede!
Amazing learning opportunity as you will be able to work on various types of consumer products.
Great opportunity to learn new skills while working closely alongside other departments as well as in the job role.
We strongly encourage new ideas and initiatives on how we can improve and do stuff better.
Join a very friendly, open-minded and fun team where we all work together and grow in something we all love and can be proud of.
FXSwede AB was founded by Filip Gustavsson and Christoffer Stahle, two hard-working entrepreneurs from Sweden who wanted to build a better kind of Amazon business. "We are a remote-first company 💻 which means we are able to hire the very best people no matter their geographical location or background."(Filip & Christoffer, 2020).